IMPORTANT REGISTRATION DATES & INFORMATION:
Promo Code Registration:  Feb 16 – March 28, 2022
Price: $120
PROMO CODE: Razom

Regular Registration: Feb 16- April 20, 2022
Price: $160
WITHOUT PROMO CODE
THE IN-PERSON REGISTRATION IS NOW CLOSED.
BUDGET INFORMATION:
Our executive have come up with an expenses spreadsheet for our clubs to help outline rough
costs for USOs to get to congress.
CLICK HERE TO DOWNLOAD

We will try to update this spreadsheet monthly,
but cannot guarantee it.
FUNDRAISING INFORMATION:
The SUSK Project Grant Committee have created a Congress Fundraising Toolkit, to help USOs be able to raise funds for their members to attend congress.
To learn more about toolkits for USOs
and USO funding click here
SUSK is proud to partner with the Matrix Hotel – Edmonton as the official hotel for the
2022 SUSK Congress "Youth Разом"
Some friendly reminders before booking:
You can have up to 4 people in a room (after 2 people it is an additional $30 per person)

Congress dates are May 12-15, 2022


(we have opened up earlier for folks who might want to come a day before due to flights, etc)

If you DO NOT have a roommate and are looking for someone to share a room with please fill that out in your registration form

Delegates are responsible for booking & payment of their hotel rooms

Last day to book: APRIL 24, 2022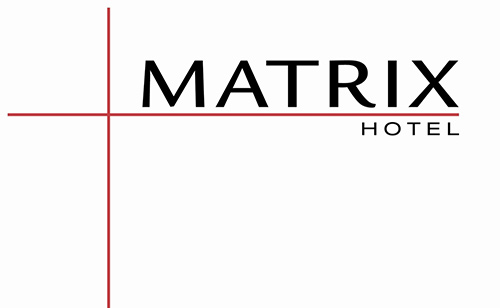 For this years congress, SUSK has reached out to WestJet and AirCanada for discount codes for our delegates.
Read below the codes and information pertaining airfare. 
Please feel free to book through another airline if it is more affordable!
BEFORE BOOKING PLEASE CHECK OUT THE SUSK CONGRESS PROGRAM CLICK HERE

SUSK is not responsible for any transportation costs should the Congress be moved online (airfare, gas, etc).